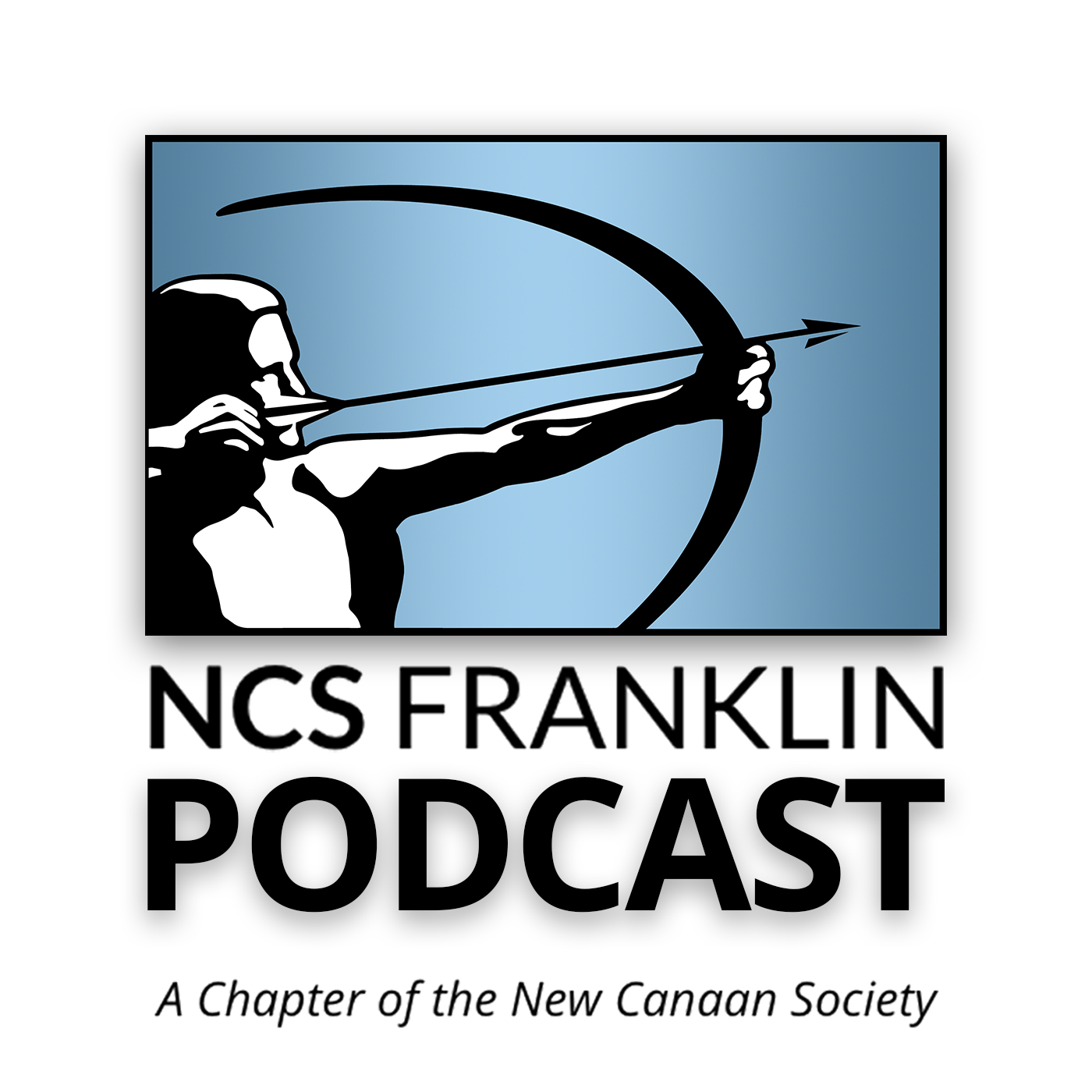 In this episode Chip Arnold shares his talk, "Falling into My Father's Arms," recorded on August 1st, 2019.
Writing on a book? Harrington Interactive Media, the sponsor and producer of this podcast, can help you get it to print. They can edit your book, design the cover, and help you get your book to print with Print on Demand services. See examples of their work and connect with them at www.harringtoninteractive.com.
About the New Canaan Society
This is the New Canaan Society Podcast for the Franklin, Tennessee chapter. We are a group of men who gather together to encourage each other in friendship and in faith, and to support each other to be better husbands, fathers—and better men—in the marketplace and in our communities. Friendship at NCS happens through our regular meetings in local chapters all across the country. The Franklin, Tennessee Chapter meets the first and third Thursday each month at Pucketts Grocery and Restaurant in downtown Franklin from 7-8 am. 
Relevant Links: