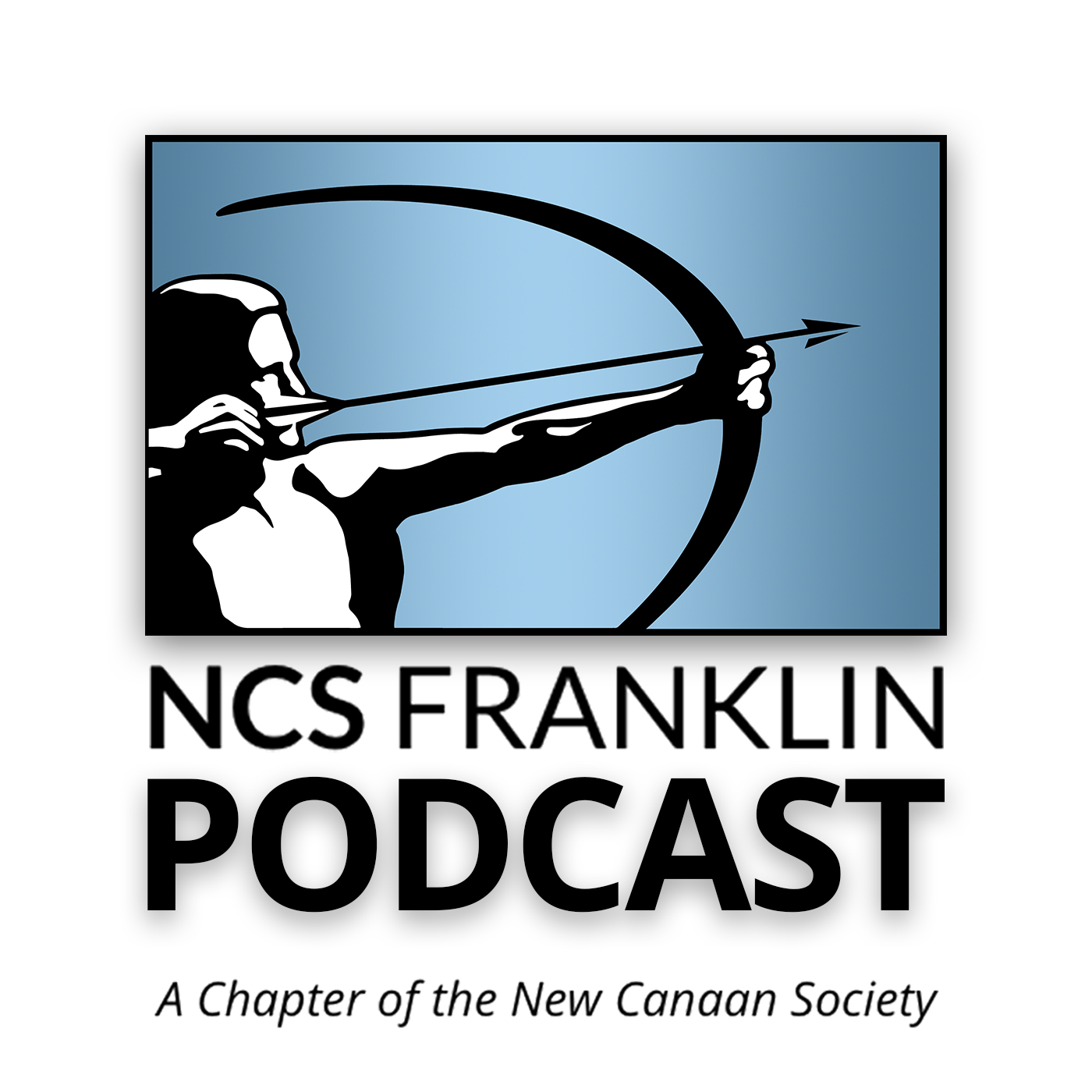 In this episode Rob Frazier shares his talk, "A Little Singing and a Little Talking," recorded on June 20, 2019.
Looking for marketing help? Harrington Interactive has learned the "ins and outs" of digital content marketing. Learn from them how to leverage your message with a workable strategy that sells. Take your podcast, blog, email newsletter—whatever content you've got—and learn how to best nurture your audience. Go to www.harringtoninteractive.com to learn more and start a conversation about your marketing needs.
About the New Canaan Society
This is the New Canaan Society Podcast for the Franklin, Tennessee chapter. We are a group of men who gather together to encourage each other in friendship and in faith, and to support each other to be better husbands, fathers—and better men—in the marketplace and in our communities. Friendship at NCS happens through our regular meetings in local chapters all across the country. The Franklin, Tennessee Chapter meets the first and third Thursday each month at Pucketts Grocery and Restaurant in downtown Franklin from 7-8 am. 
Relevant Links: